Products and Services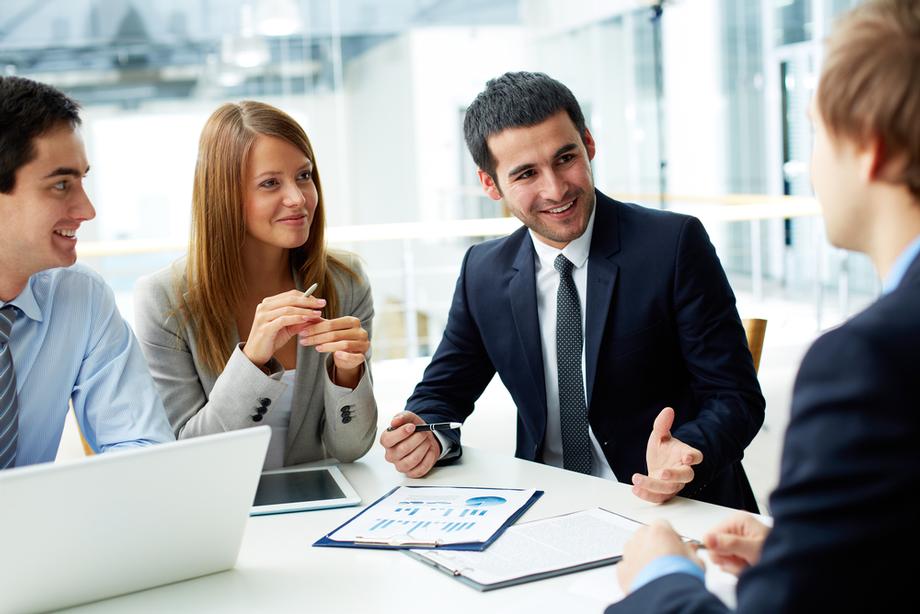 Premier Wealth Management Group offers a comprehensive range of products and services to provide you with solutions to achieve your financial goals.
Wealth Management Strategies
Advisory (Managed Accounts)

Brokerage Services

College Education Funding

IRA Rollovers

Mutual Funds

Retirement Planning

Variable and Fixed Annuities

Traditional and Roth IRA



Risk Management Strategies
Life Insurance

Estate Planning

Long-Term Care Insurance

Disability Income Insurance

Health Insurance



Premier Wealth Management Group successfully serves the needs of a wide variety of individuals, families and businesses in Northwest Ohio and surrounding areas. Our firm is committed to assisting our clients to understand and reach their financial goals through professional expertise and superior customer service. We embrace the philosophy that makes our client's needs our number one priority.
Our clients are people from all walks of life who are concerned about their financial futures and have the conviction to implement the steps necessary to help realize their vision.
We are committed to creating long-term, trusting relationships with our clients, affiliates and alliances. To that end, we pledge our knowledge, resources and dedication.
We also believe that commerce and caring go hand in hand. That's why we are committed to making a difference in the community we serve by participating in a number of charitable organizations. In recent years, those institutions have included: The United Way of Greater Toledo, Big Brothers Big Sisters of Northwest Ohio, Make a Wish Foundation and a variety of additional causes.